---
Alien: Romulus - Upcoming Alien Movie News And Rumors
Alien: Romulus is the working title for the next Alien movie lined for release in 2024 and directed by Fade Alvarez of Evil Dead (2013) fame. It is the long-awaited sequel to the successful Alien franchise, which had its last movie (Alien: Covenant) released back in 2017. Find out all the details about the movie here, including the exact release date, plot details, and all the known cast members.
Alien: Romulus Development And Teaser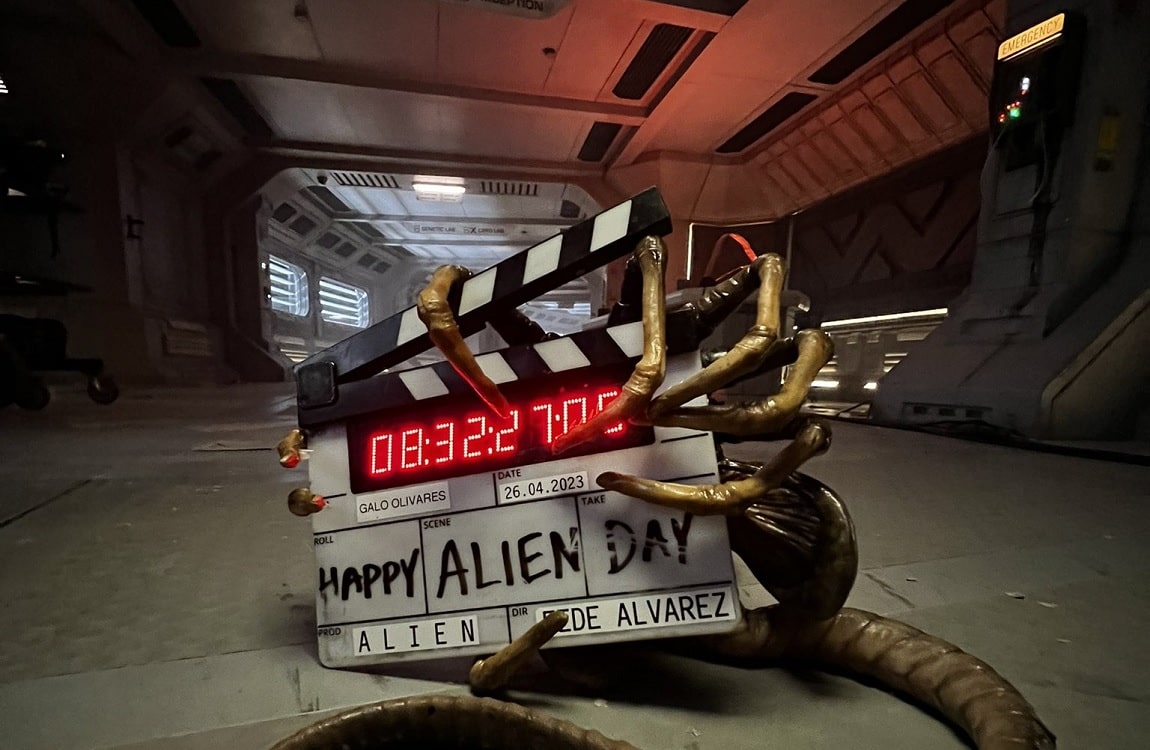 Filming of Alien: Romulus started on March 9th, 2023 in Budapest, Hungary, and wrapped around the 3rd of July. Because of this, the movie is most likely not affected by the ongoing Hollywood strikes. On Alien Day 2023, Fade Alwarez posted a teaser image of the movie, featuring a Facehugger wrapped around a filming clapboard. While Alien: Romulus is the working title of the movie, the title on the card spells just "Alien", so the title might still change. The teaser seems to be computer-generated, and heavily influenced by the Alien: Isolation video game, even with a save station visible in the background.

Alien: Romulus Crew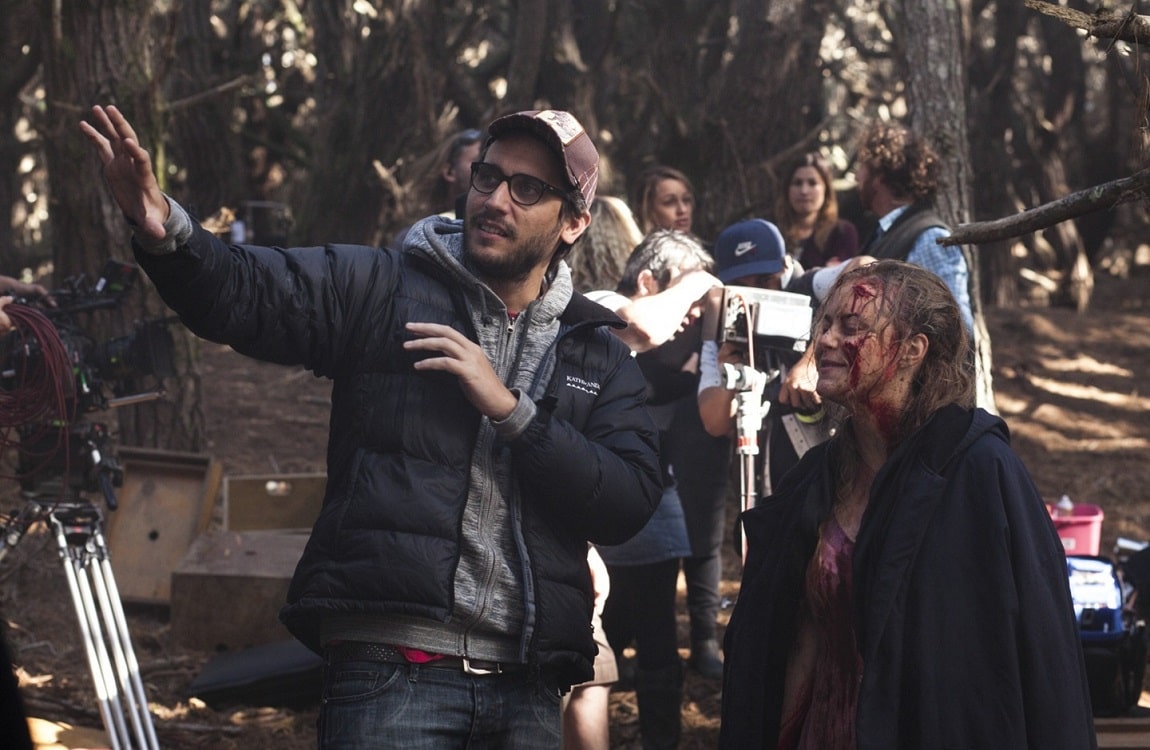 While Fade Alvarez is directing the movie, Ridley Scott is staying on just as a producer, stepping away after directing the last two Alien prequels and being busy with the development of Gladiator 2 and Napoleon. Rodo Sayagues is one of the writers, having previously worked with Alvarez on the Don't Breathe movies. The effects companies Odd Studios and CreatureNFX are expected to return, having previously worked on Alien: Covenant. Amalgamated Dynamics will unfortunately not take part, being a fan-favorite effect company focused on both the Predator and Alien vs. Predator movies. The movie is made under 20th Century Studios, which is now incorporated into Disney.
Alien: Romulus Cast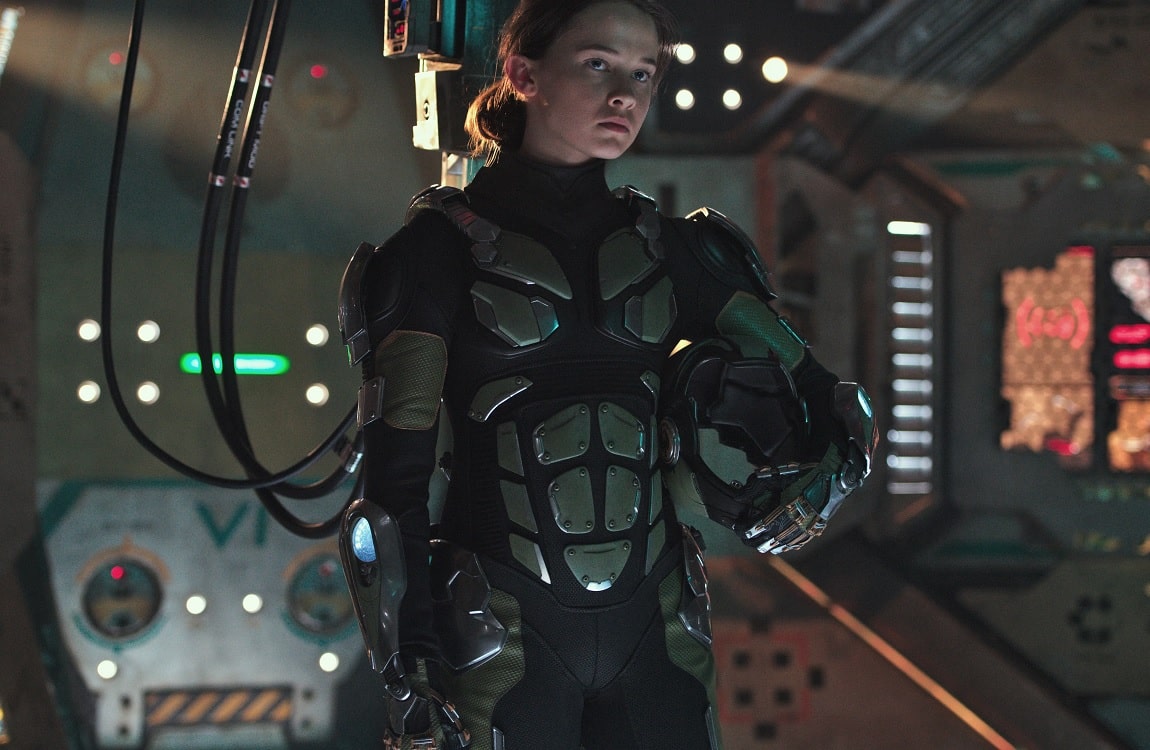 No returning cast members from other Alien movies are known, but the movie features a cast of young actors. Actress Cailee Spaeny has been confirmed to star, having worked on sci-fi in the Pacific Rim: Uprising. Newcomers David Jonsson, Archie Renaux, Spike Fearn, and Aileen Wu joined the cast as well. Phoebe Waller-Bridge has been rumored to play a female android, although not confirmed yet. Perhaps fitting the role of an android (she also voiced L3-37 in Solo: A Star Wars Story), her part in the latest Indiana Jones faced some criticism.
Alien: Romulus Plot Details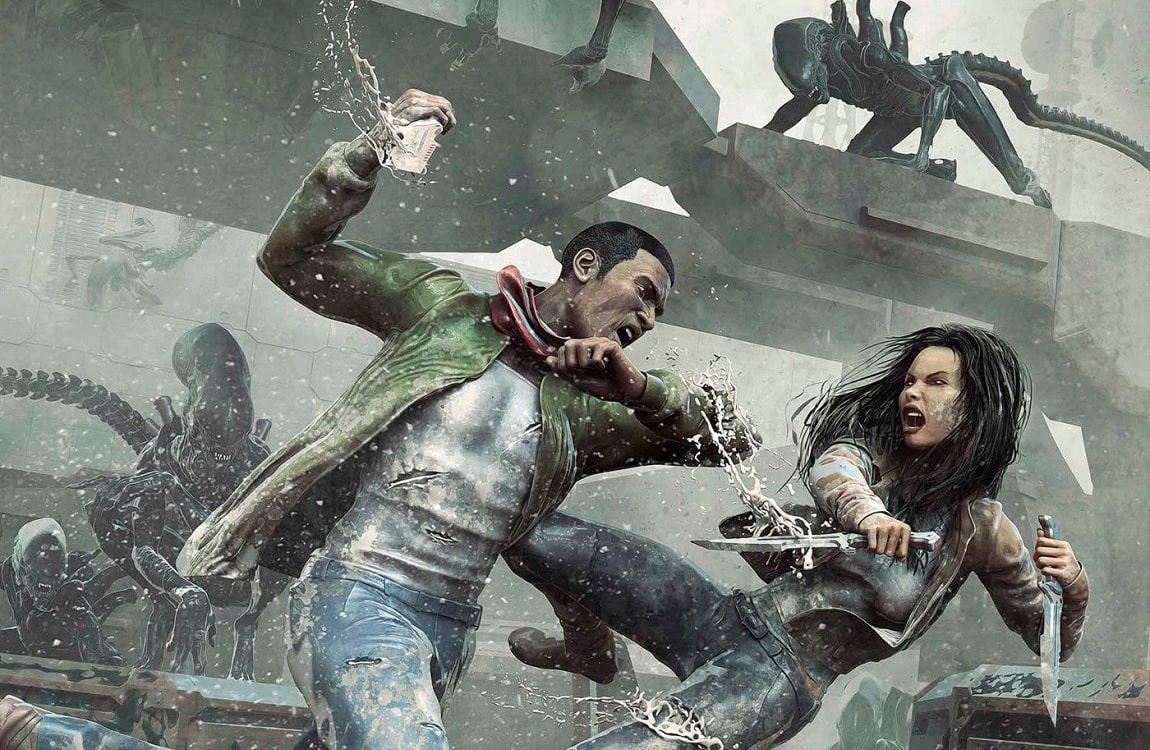 Plot details have been scarce so far, but one comment from the director indicates that a group of young people in a distant world will encounter the "most terrifying life form in the universe". Although that could be interpreted as there is only a singular Alien, it does not need to be the case. Even if there is a singular Alien, most likely the whole Xenomorph life-cycle will be included, leaving out any of the Black Goo Pathogen complexities from the Alien prequels. The group of young people could be colonists, having arrived on the planet (possibly on a ship called Romulus, being in line with the Prometheus and Covenant being ships).
Alien: Romulus Connections To Existing Alien Movies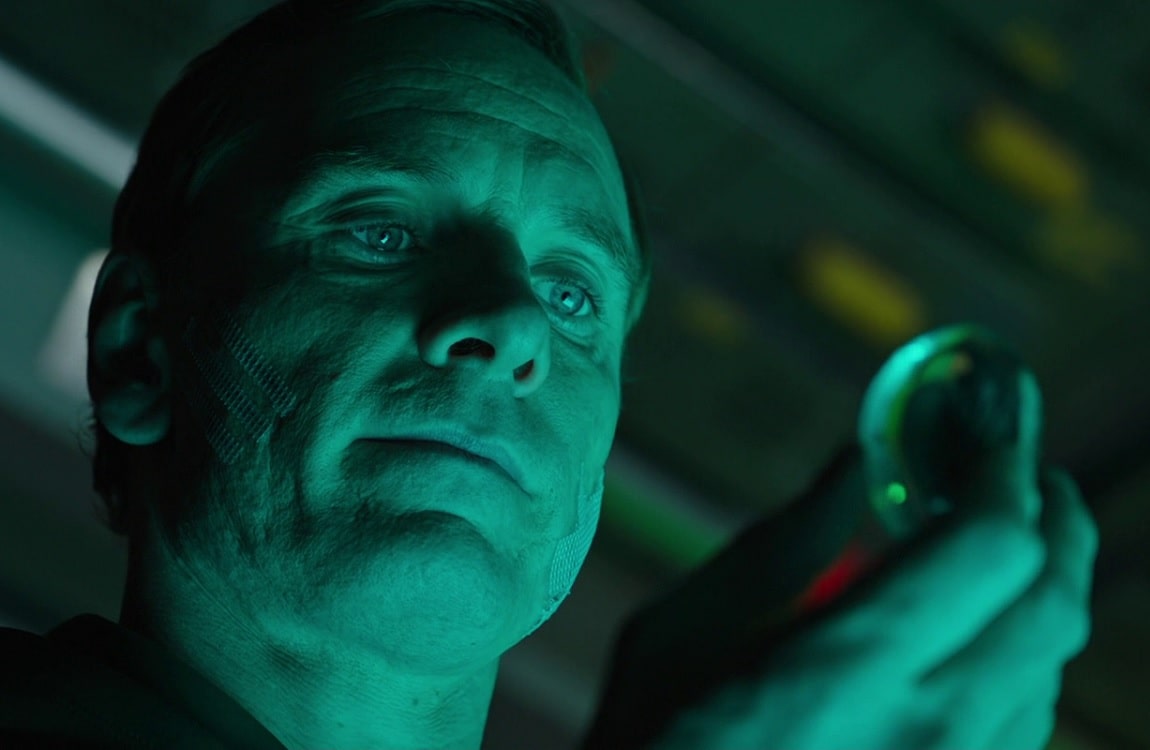 Alien: Romulus will avoid any direct links to the existing Alien (and especially Alien vs. Predator) movies, being a stand-alone film. It could be even considered a soft reboot, branching off into a new series of films. The timeframe of the movie within the Alien universe is also not clear, although being produced by Ridley Scott, it most likely takes place after Alien: Covenant, when the Xenomorph developed its iconic form. Scott might also want to avoid the period in the later Alien movies, where Alien: Resurrection took place more than 250 years after Alien. While it is difficult to see Ellen Ripley returning, David the android (played by Michael Fassbender) showing up is much more likely as he survived the events of Alien: Covenant.
Alien: Romulus Release Date In Theaters Or Hulu?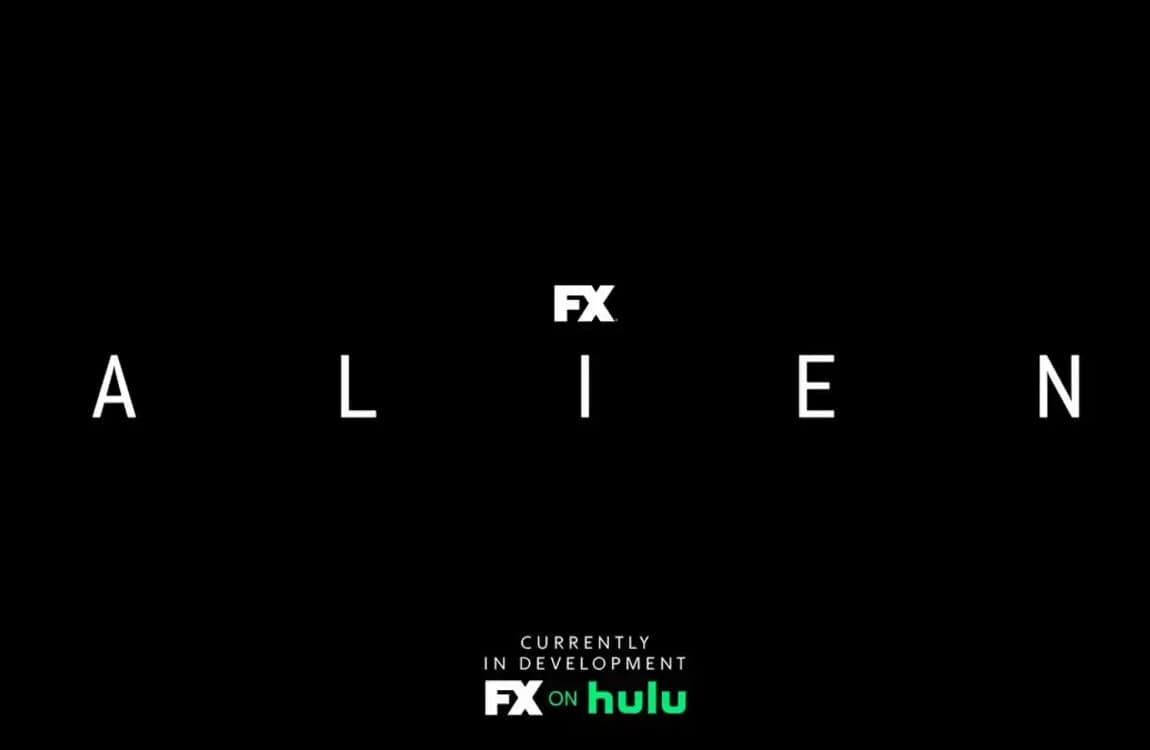 Although originally slated as a Hulu exclusive release (just like Prey, the last Predator movie), the movie is planned to be released theatrically, as all the other Alien movies previously. The release date is August 16, 2024, if not pushed back further due to the Hollywood strikes, but that is unlikely. A summer release, and especially an August release, has become a staple for Alien and Predator movies as of late. We can expect a teaser trailer in the first half of 2024, with some exclusive content released on Alien Day 2024. In addition, the untitled Alien TV show by Noah Hawley is still under development for FX on Hulu and could have some kind of plot connection to Alien: Romulus.
---
Conclusion
"Alien: Romulus," the highly anticipated sequel in the Alien franchise, helmed by director Fade Alvarez and produced by Ridley Scott, is set to terrify audiences once more. With a talented young cast led by Cailee Spaeny, the film promises a return to the franchise's classic Xenomorph horrors. While plot details are scarce, it's clear that Alien: Romulus will be a standalone entry, potentially serving as a soft reboot. The movie is scheduled for a theatrical release on August 16, 2024, with teaser content expected on Alien Day 2024. Additionally, an Alien TV show by Noah Hawley may offer intriguing connections to the film, keeping fans eagerly awaiting its arrival. With Predator 6 (Prey 2) also in development, these are exciting times.