---
The Predator comics have now been released for three decades and contain some great stories. Here is a top 10 list of the best ones in descending order, including some crossover comics like Batman vs. Predator and Aliens vs. Predator.
10. Batman vs. Predator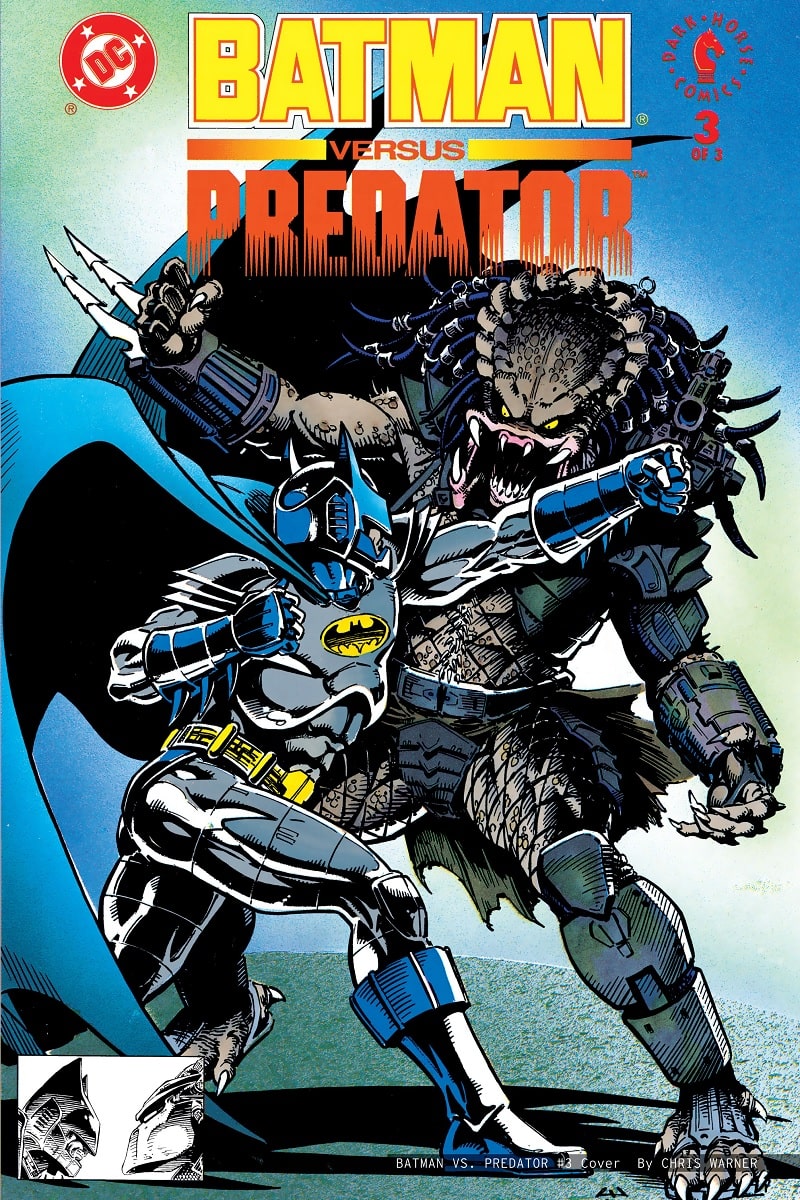 Batman vs. Predator tells the story of Predators coming to hunt in Gotham City and Batman using all of his might to defeat them. First, he uses his detective skills to figure out what exactly he is dealing with. Later, Batman comes close to being beaten to a pulp but manages to make a successful comeback with the help of power armor (similar that he used against Superman). This is actually one of the longest-running Predator comics, with 3 parts that are collected in a big omnibus edition. Batman and Superman actually fight Aliens and Predators in several more comic series with various quality.
9. Predator: Hell Come Walkin'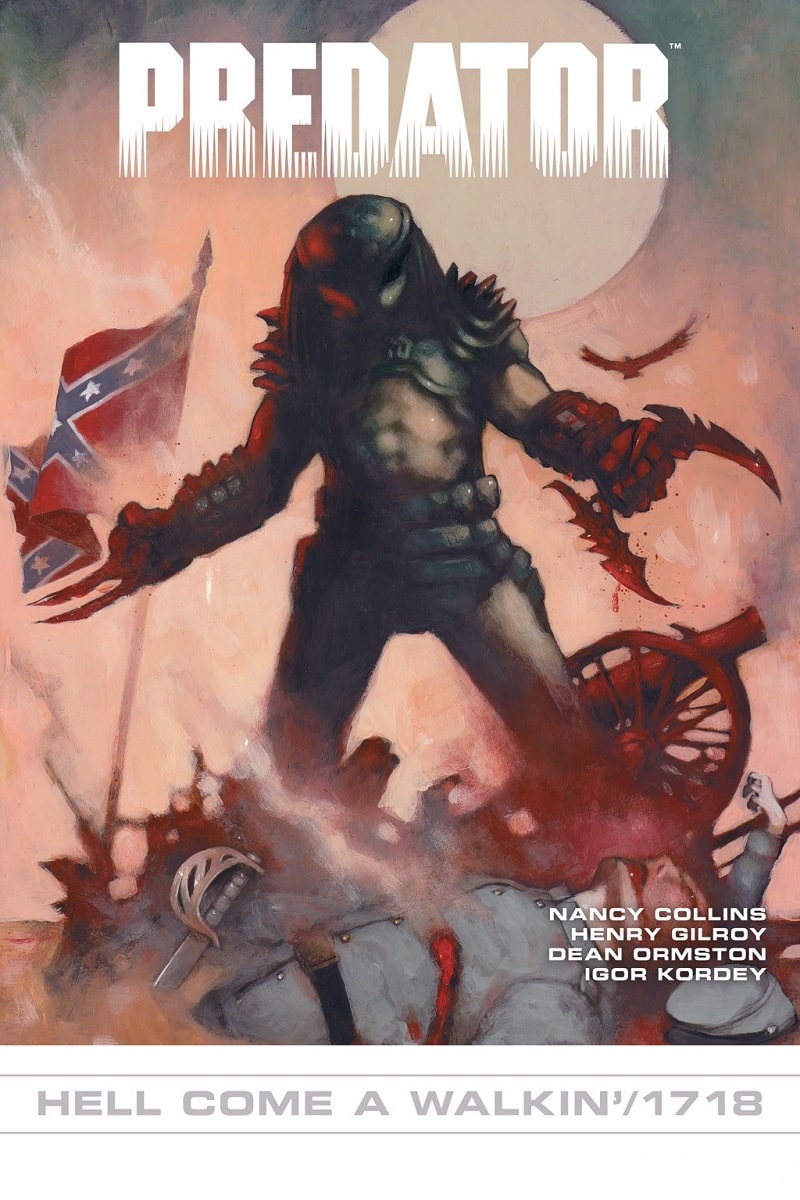 Hell Come Walkin' takes place during the American Civil War. A rogue Predator has been causing trouble both for Union and Confederate soldiers. They decide to make a temporary peace to take him down. The famous gunslinger Jesse James is also part of the story, although he is still in his teens. The comic has some great artwork and the Civil War is a great backdrop for the story. Note that Predator: If It Bleeds anthology book has a similar story set during the Civil War.
8. Predator: Captive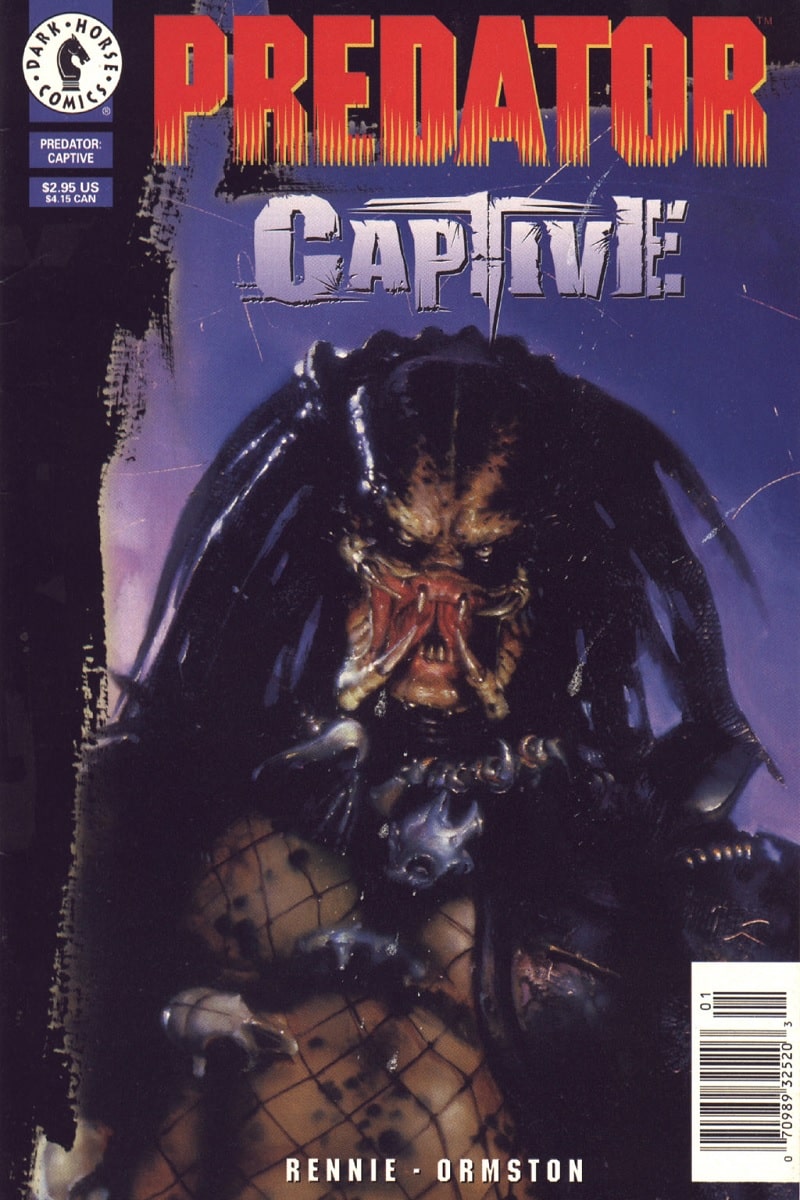 While Aliens stories tend to be set in the future and Predator stories in the past or present, this Predator story takes us to the far future. A group of scientists is using a dome filled with jungle to keep a captive Predator. The Predator is really smart and is able to stay one step ahead of his captors. His eventual escape is exciting and it's one of the Predator stories where you really root for him to succeed. The artwork in Captive is very stylized and looks great.
7. Predator: 1718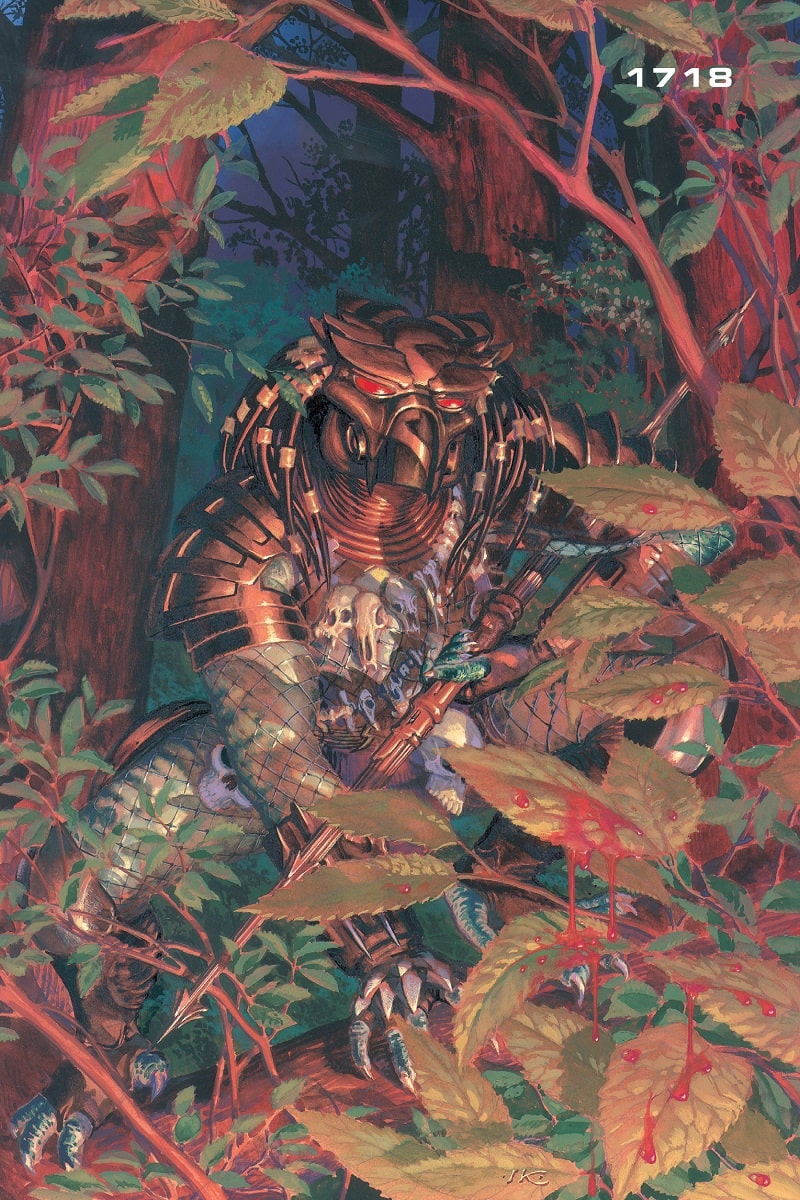 1718 answers one of the biggest questions in the Predator movie series - what is the deal with the flintlock pistol at the end of Predator 2? The comic follows the young Greyback Predator as he hunts in the Carribean during the golden age of piracy. He encounters a bunch of double-crossing pirates and teams up with Raphael Adolini to defeat them. As you can imagine, he gains the pistol in the end that he later gives to Mike Harrigan. It is a short comic, but has great artwork and a simple but legendary story.
6. Predator: Fire & Stone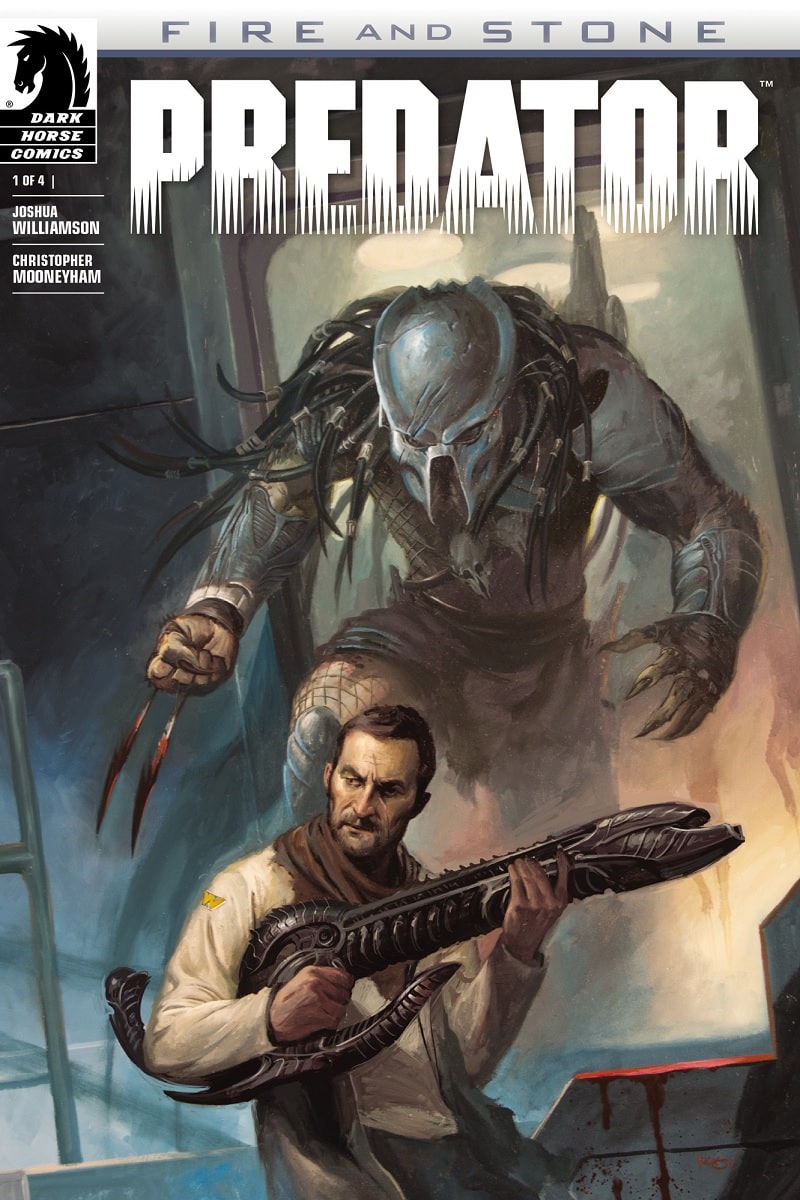 Predator: Fire and Stone is part of the epic Fire and Stone saga which includes Aliens, Predator, Aliens vs. Predator and Prometheus comics. However, the Predator story has the best artwork and the most interesting characters. The comic introduces us to a badass Yautja nicknamed "Ahab" on a quest to take the trophy of an Engineer. He goes on the hunt together with some human soldiers and is more successful than the legendary captain from Moby Dick he is named after. Ahab is one of the few Predators who survive their hunts and his story continues in the Predator: Life & Death series.
5. Aliens vs. Predator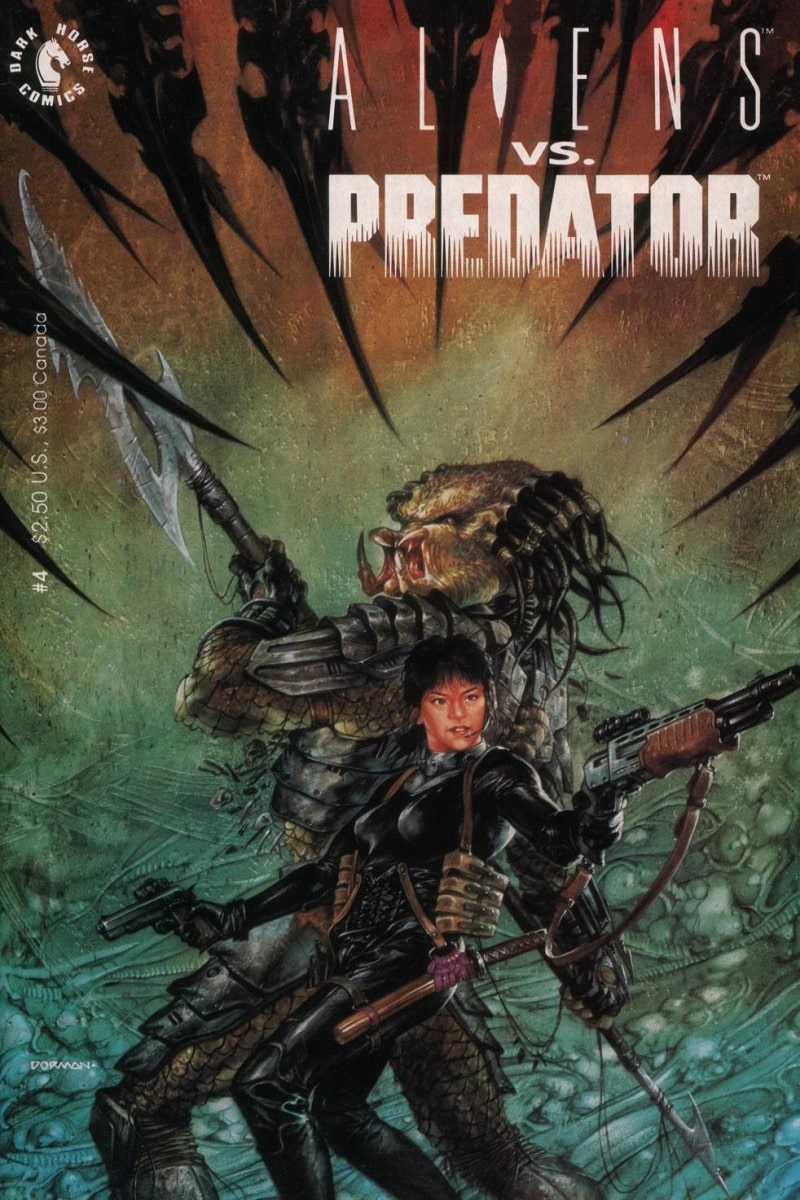 While most Predator comics don't dwell on the Yautja culture or history, surprisingly the Aliens vs. Predator stories tend to do that a lot. Aliens vs. Predator is the first comic in the crossover stories, and probably the best. It tells a story about a human colony on a planet called Ryushi and a Predator hunting party sent to breed and hunt Xenomorphs on it. Things go wrong for everyone involved and only the strongest will survive. This story introduces us to one of the well known and loved characters in the Expanded Universes - Machiko Noguchi.
4. Predator: Nemesis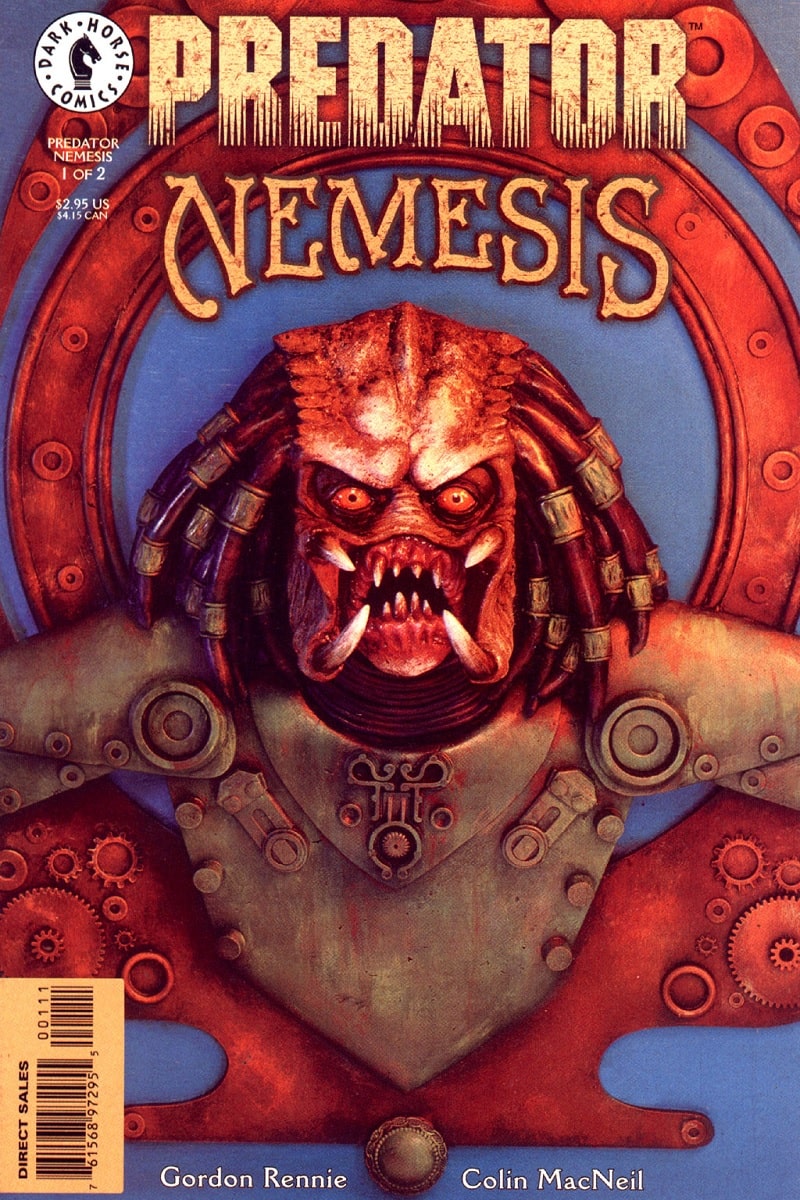 Is Nemesis, a vicious Predator nicknamed "Springheeled Jack" hunts people in Colonial India and Victorian England. He hides his spaceship in the sewers and mostly hunts at night. The Predator comes into conflict with Captain Soames, an honorable and experienced soldier who is determined to bring the villain down. Nemesis has some interesting visuals, with the Predator watching over a full moon with the backdrop of Big Ben. It is one of the better Predator stories set in Earths history. There is also a cameo of Sherlock Holmes' brother Microft Holmes.
3. Predator: Concrete Jungle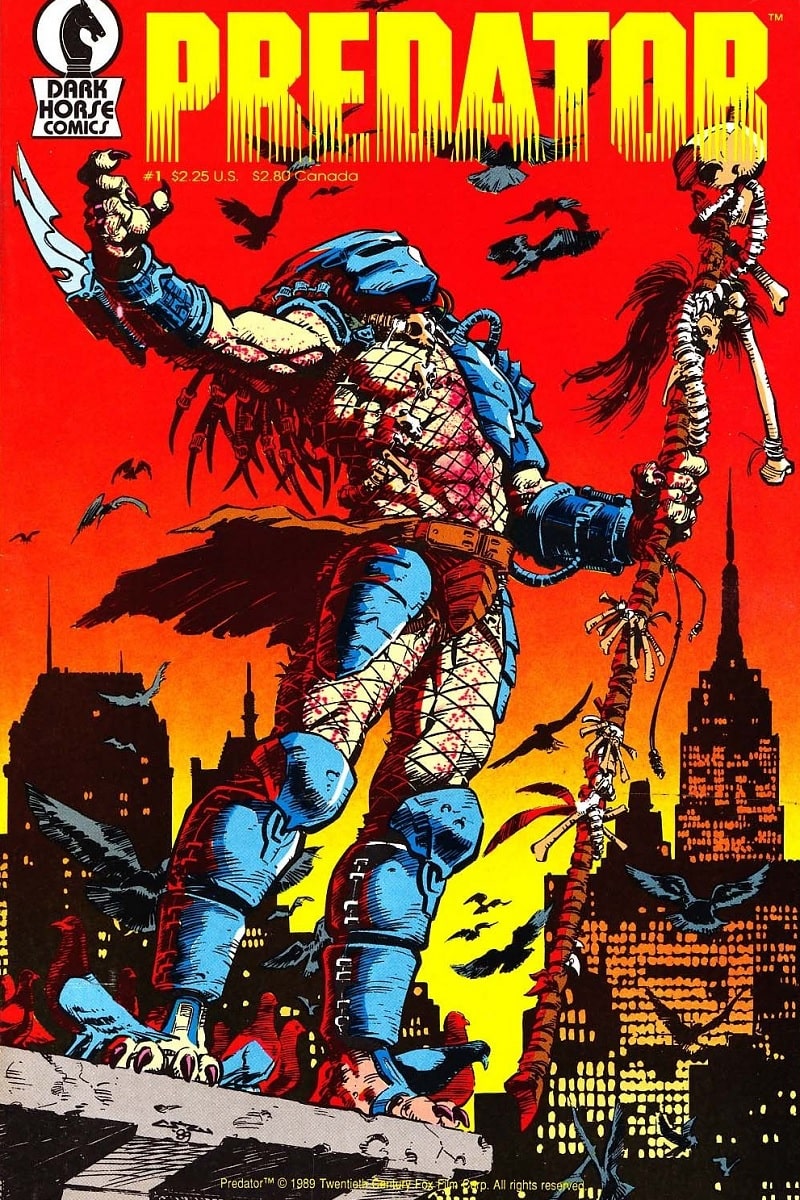 Concrete Jungle is the first Predator comic series and one of the best. It follows the brother of Dutch Schaffer who works as a detective in New York City and runs into Predators while searching for his brother. If you want to find out what happened to Dutch, this comic gives you the best hints for it, but no clear explanation. For some reason, they did not reveal the first name to detective Schaeffer though. The comic is followed by two sequels, Cold War and Dark River, although they are not so great as the first series. Concrete Jungle was so successful that even Predator 2 is partially based on it.
2. Predator: Bad Blood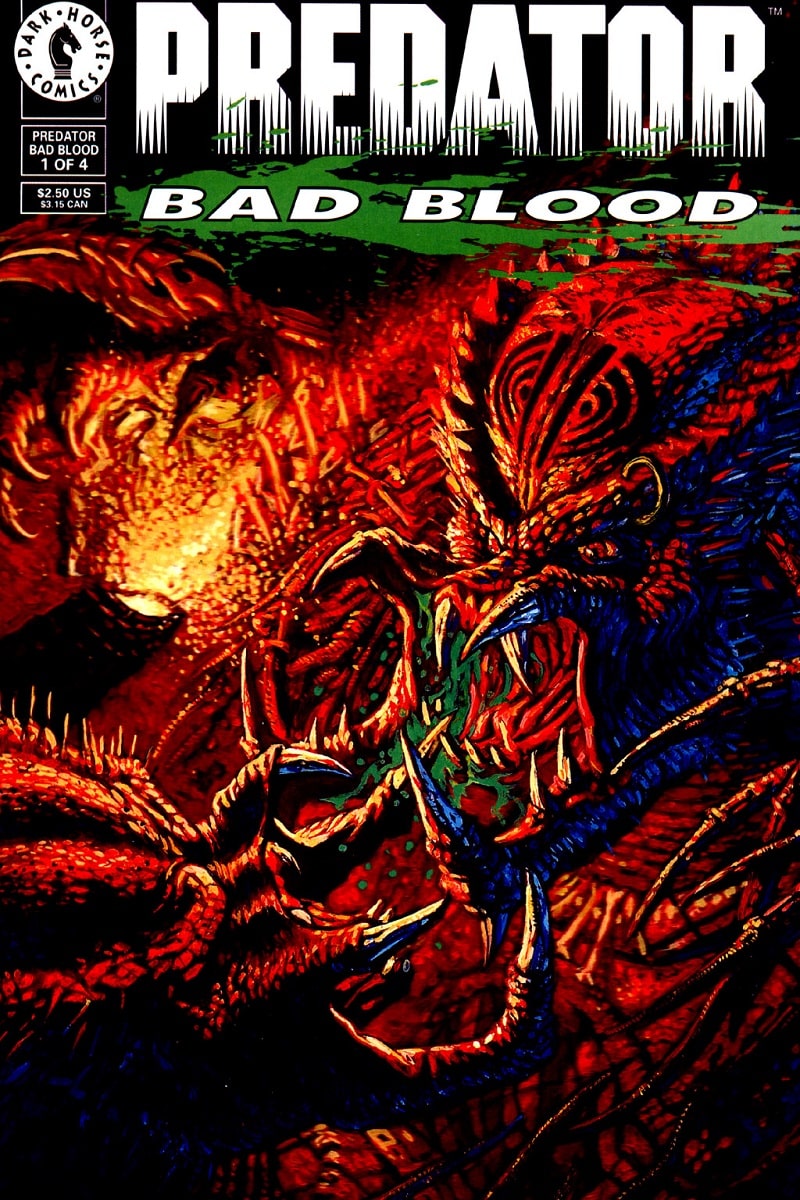 Bad Blood is an imaginative story about a batshit insane Predator on a murder spree and an enforcer Predator sent to stop him. It has awesome artwork and the carnage that the bad blood leaves in his wake are just spectacular (he even takes down a helicopter). This comic was the first two introduce the concept of bad blood Predators that has been used in other comics as well. Also be sure to check out the prequel comic that explains what happened to the first human victims of the Predator - some poor paintballers who never stood a chance.
1. Predator: Big Game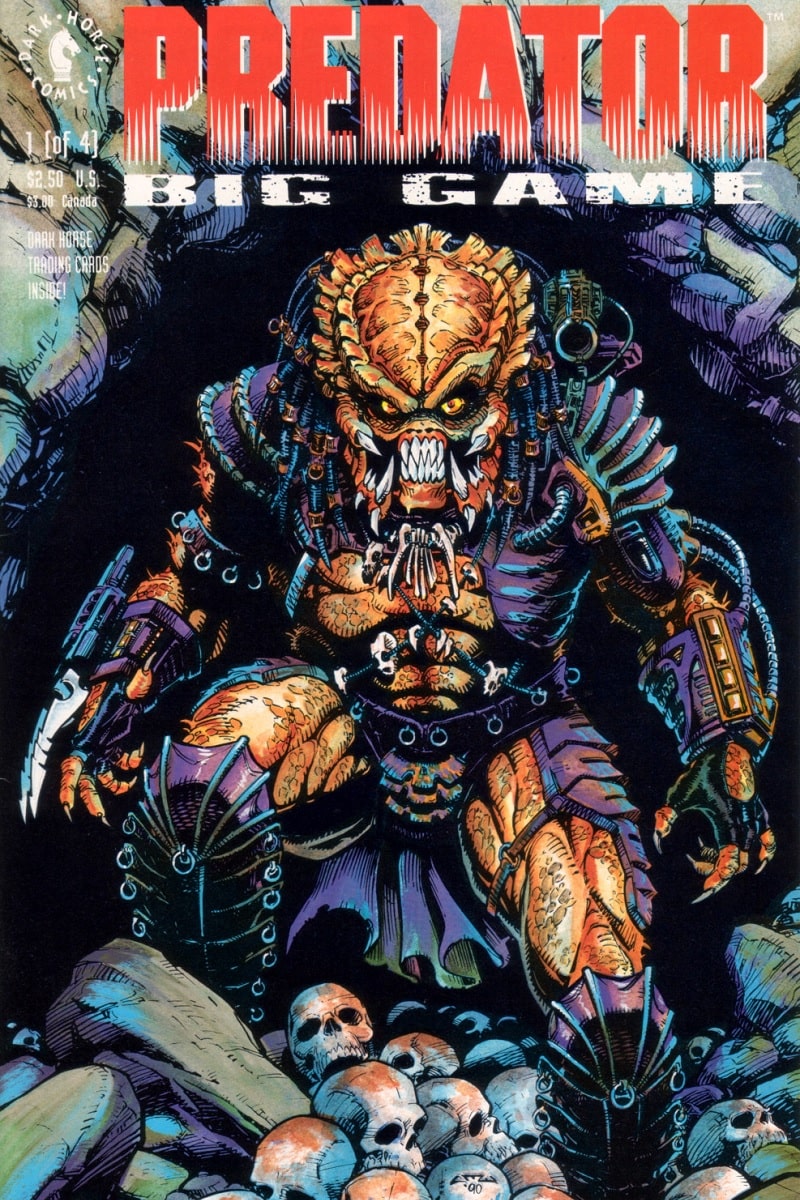 Big Game is the best Predator comic ever. It has it all - great artwork, a good story, and a big conflict between the protagonist and antagonist. The comic focuses on Corporal Enoch Nakai, a young Native American soldier down on his luck. He comes into contact with a vicious Predator who's ship crashed nearby. Their duel lasts for several days and has an awesome finale you have to check out yourself. Enoch Nakai was a great new character who was later featured in other Predator stories as well.
---
Here are some runners up: Cold War, Kindred, Prey To The Heavens, Predator vs. Judge Dredd. Do you agree with the list? Let me know through social media. Want to know more about Predators? Check out the list about notable female Yautja and look over the different Predator Spaceships.